Swimming Pool UV Sterilizer P Series
฿ 9.998,00 – ฿ 13.998,00
Hidrotermal's Stainless Steel UV-C Sterilizers are made of high grade stainless steel which allow more a more efficient UV-C effect against the DNA of bacteria.
High output UV lamps guarantee effective disinfection with long life span from 8.000 to 12.000 hours of continuous service.
Our UV equipment is suitable for saltwater disinfection, aquariums or any type of aquaculture and fish farming, ponds, swimming pools, artificial waterfalls, water treatment plants, etc.
Features:
Voltage adjusting ballasts which allow more operational stability.
World-Class UV lamps with a long lifespan.
Flexible assembly parts for easy installation and operation, matching with any system.
Compact design and low energy consumption ratio.
Automatic fault detection and alarm.
Unexpected for uncertain water flow changes and pressured water treatments.
Recommended ambient temperature: 5-40 Centrigrade.
Voltage: AC100-240V/50-60Hz options.
Chamber resistance pressure is up to 0,7Mpa.
Anti Rust Electro-polished chamber surface.
Mechanical mirror polishing is available on request.
Timer not included.
Stainless Steel AISI-316 also available on request.
Join Waitlist
We will inform you when the product arrives in stock. Please leave your valid email address below.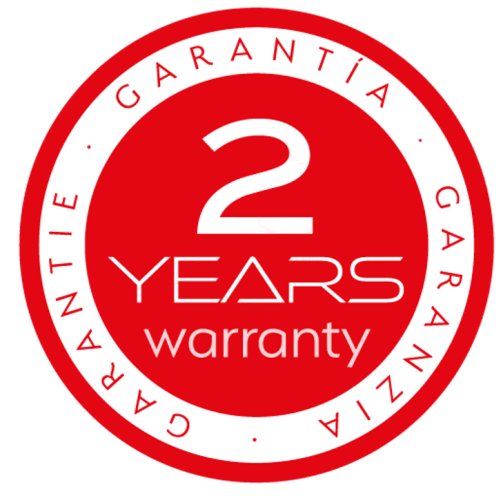 Additional information
| | |
| --- | --- |
| Weight | N/A |
| Dimensions | N/A |
| Model/Flow | UV-P25W/7m3/Hr, UV-P40W/20m3/Hr, UV-P80W/20m3/Hr |